Forgot KSEB user ID? Nothing to worry about. It's normal to forget things like this that we do not use every day. It is not so difficult to recover your user id of the KSEBoard WSS portal. You can retrieve your forgotten user id in some really simple steps within seconds. You should know your KSEB 13 digit consumer number for this.
Can't Find Your KSEB Consumer Number?
The KSEB consumer number is a 13 digit number printed on the top of the bill you got from KSEB. If there is no way to get the printed bill, you can find your consumer number online using your mobile number.
How to Recover Your KSEB User ID Using Consumer Number
To retrieve your KSEB WSS portal user id, the first thing you have to do is to go to the login page on the Web Self Service portal. You can use the link given below for it.
Go to the KSEB WSS portal to retrieve the forgotten user id.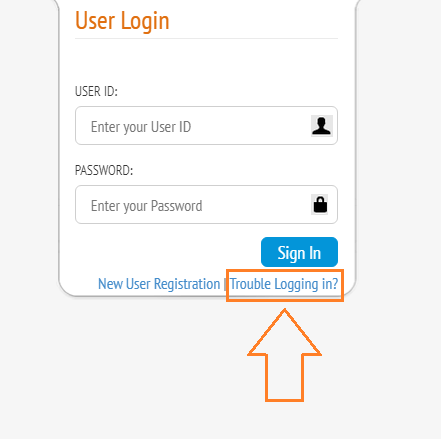 On the login page, you can see a link with the text " Trouble logging in?". Click on the link.
A popup window will appear. Click on the "Forget User Id" tab.
Then type your 13 digit KSEB consumer number and your e-mail id and click Submit.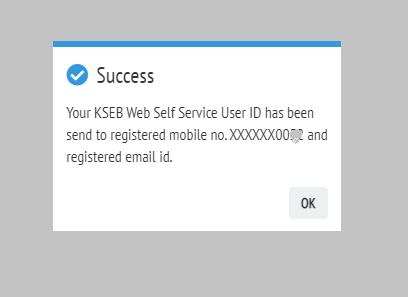 If the consumer number and registered e-mail id you have entered are correct, you can see another popup message like this. Check your SMS or e-mail inbox, an SMS and e-mail with your WSS portal user id from KSEB will be there. You can use it for logging in to the Web Self Service portal.
KSEB User ID Recovery SMS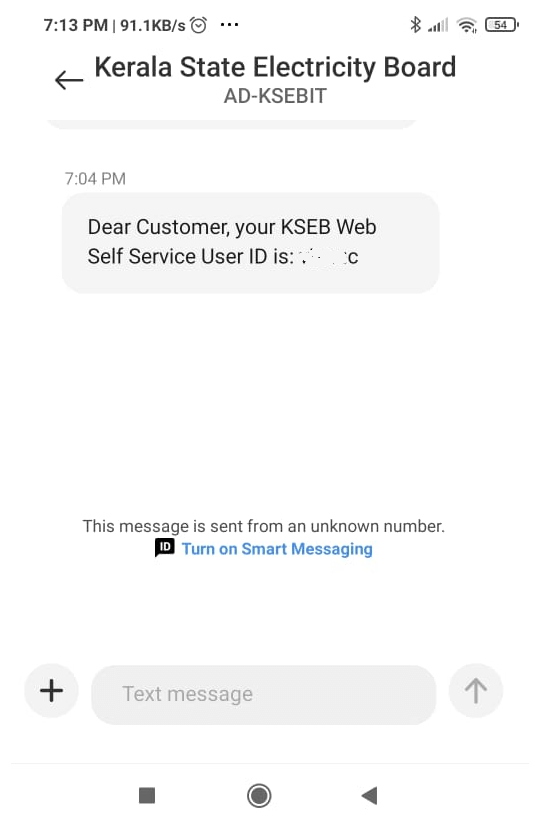 KSEB User ID Recovery E-mail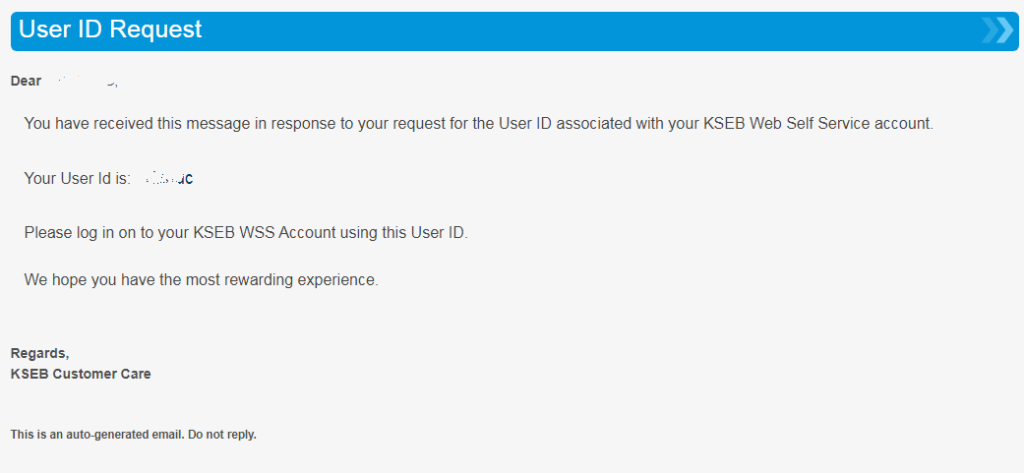 How to Register in the KSEB Web self-service portal?
You can register an account in the web self-service portal using your consumer number, e-mail, and mobile number. You can read the step-by-step instructions to register in the WSS portal here.  It is a simple and straightforward procedure and you can complete it within minutes.